Quarterly Sand Wash Basin
Winter Quarter: Picasso of Sand Wash Basin

Spring Quarter: Spring Arrivals in the Basin




Summer Quarter: Battling for Breeding Rights
(Stallions fighting)

Fall Quarter: Wild and Free
(multiple horses running)


---

New!
RABBIT HUTCH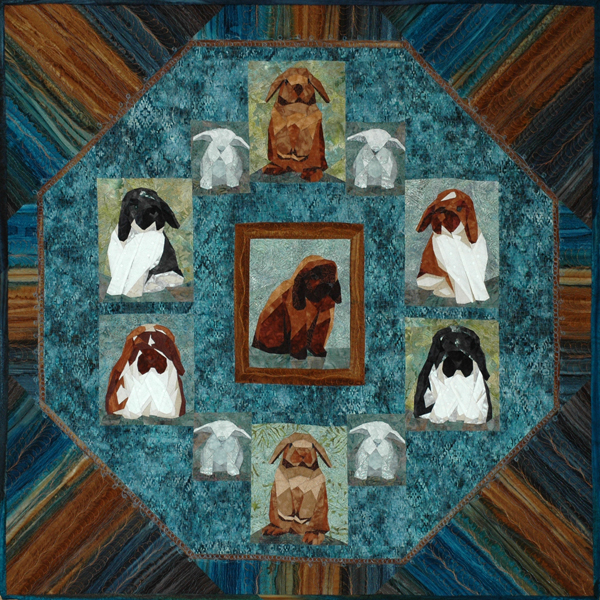 See the newest addition, Double Dutch!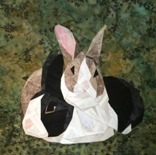 Whole Quilt Kits
-Wee Ones-
-2006 Botanicals and Butterflies-
-2007 Florals and Dragonflies-
-Safari-
-Rocky Mountain Splendor-
-Rocky Mountain Spectacular-
-2008 Wee Ones in the Woods-
-2009 Wee Feathered Ones-
-2010 Wee Water Ones-
-2011 Treasures of the Rainforest-
-2012 Treasures of the Sea-
-2013 Treasures From Down Under-
-2014 Treasures From The Garden-
New Block of The Month!

---
New!
Miss Kitty!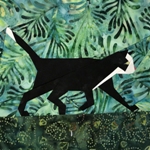 Munchkin!


Grey Munchkin!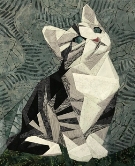 Sylvester!