2015 TREASURES FROM THE WEST



Western Rope
&



Watering Hole
Available now!

---

New!
RABBIT HUTCH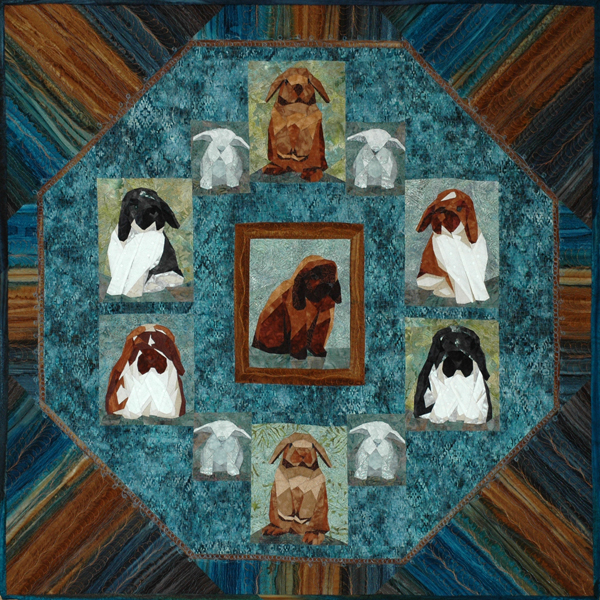 See the newest addition, Double Dutch!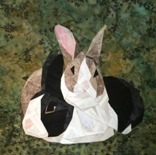 Whole Quilt Kits
-Wee Ones-
-2006 Botanicals and Butterflies-
-2007 Florals and Dragonflies-
-Safari-
-Rocky Mountain Splendor-
-Rocky Mountain Spectacular-
-2008 Wee Ones in the Woods-
-2009 Wee Feathered Ones-
-2010 Wee Water Ones-
-2011 Treasures of the Rainforest-
-2012 Treasures of the Sea-
-2013 Treasures From Down Under-
-2014 Treasures From The Garden-
On Sale Now!
Meowsy Wowsy CD
now only $19.95!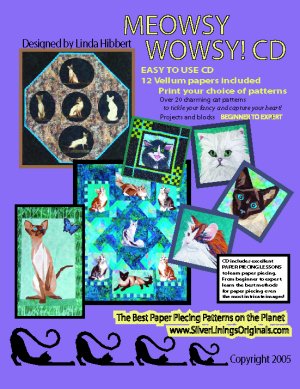 ---

New!
Check out our Friends Forever jackets!